What is Business Training?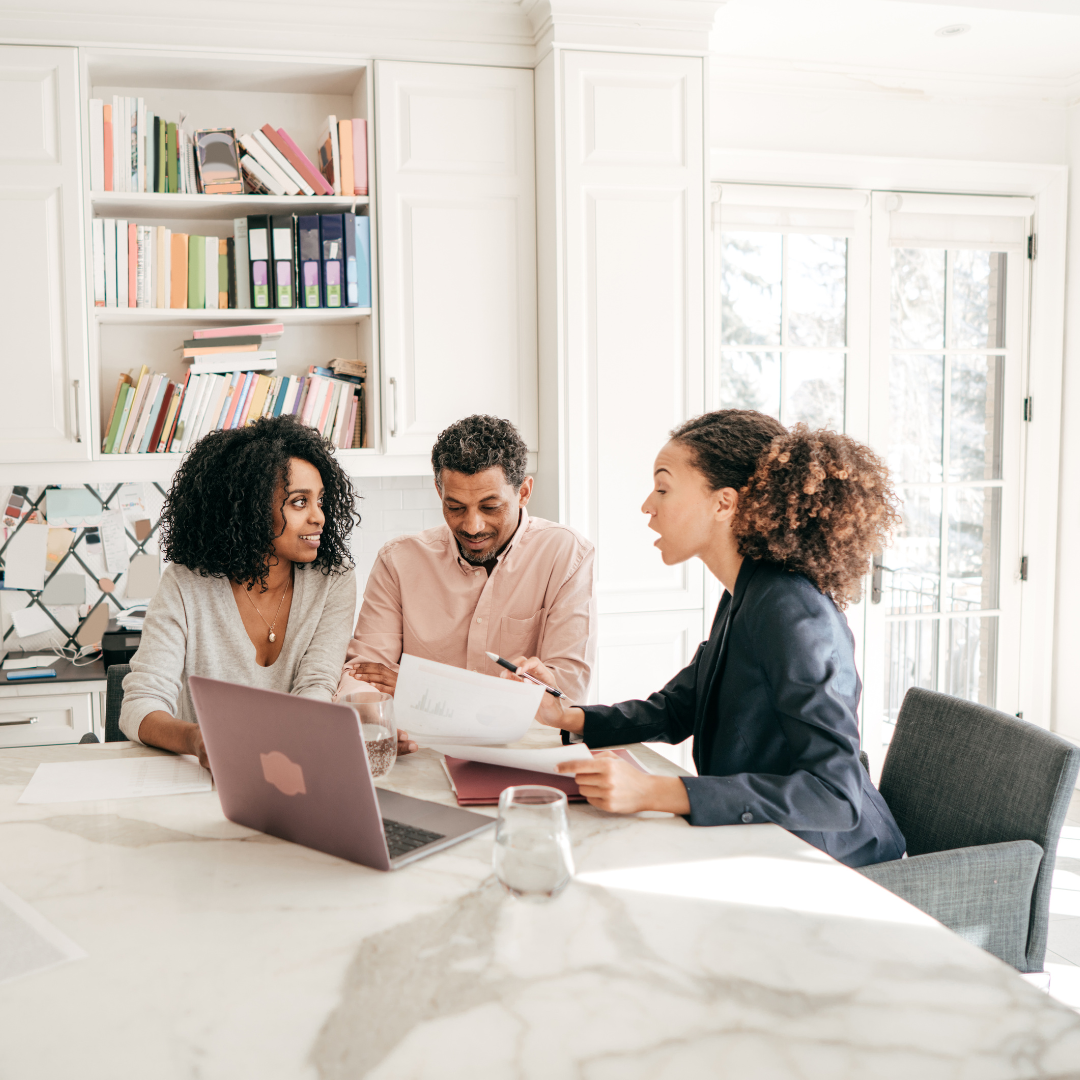 The world of business is constantly changing, and with it comes changes to the training that businesses need in order to stay up-to-date and competitive. In this blog post, we're going to take a look at what business training actually is, and what you can expect to find on offer in a course.
What is Business Training?
Business training is a type of education that helps individuals learn about the business world. It can help people understand how businesses work, what types of businesses exist, and how to start or run their own business. Business training can also teach people how to market their businesses, negotiate contracts, and more.
Types of Training Courses
There are a number of types of training courses that businesses can take advantage of in order to improve their efficiency and effectiveness. The following are some of the most common:
Business Administration Training
This type of course typically covers topics such as accounting, marketing, finance, human resources, and management. Many businesses find this type of training to be the most beneficial because it gives them a better understanding of how the business operates and how to improve it.
Sales Training
This type of course teaches companies how to develop and maintain effective sales relationships. Topics covered may include cold calling techniques, pricing strategies, and lead generation methods. A successful salesperson is essential for any business, so this type of training is highly recommended.
Computer Training
As technology becomes more important in today's world, businesses must make sure their employees are up-to-date on the latest software and hardware. Computer training can help businesses with this by providing instruction on how to use various software applications and computers effectively.
Leadership Training
A good leadership skillset is essential for any business if it wants to be successful over time. This type of training provides participants with tools needed to become effective leaders in their organizations. Topics covered may include communication skills, team building techniques, decision making processes, and more.
Project Management Training
Project management is an important skill for any business owner or manager due to its critical role in managing projects successfully.
Importance of Business Training
Business training is an important part of any successful business. It teaches employees the basics of running a business, so they can succeed in their roles. The best business training programs teach not only how to do the job, but also how to think like a businessman.
A well-designed business training program can help you improve your bottom line. Employees who know what to expect when they arrive at work are more productive and less likely to leave your company. In addition, good training lets you focus on your core businesses rather than spending time managing employees.
If you're looking for ways to improve your business, consider investing in quality business training. You'll be grateful for the results down the road.
How to Find a Business Trainer
There are many different types of business training, and each one can vary in terms of what it covers and the time commitment required. To find the right type of business training for you, first determine what you need help with. 
Common issues that businesses face include budgeting, marketing, hiring new employees, developing a sales strategy, and more. If you're not sure where to start, consider seeking out business coaching or consulting from a professional. These services offer experienced professionals to help guide and support your business growth.
If you're looking to improve specific skills within your business such as communication or customer service, there may be classes or workshops available that focus on those areas. In either case, it's important to find a program that is tailored specifically to your needs and interests. 
Businesses of all sizes can benefit from formal training programs; whether you're just starting out or want to update your skills for the next stage of growth. There are many resources available to help you find the perfect program for your company – ask around among your peers, browse online directories, or speak with an expert like a business coach or consultant. The best way to find the right program for you is to start small and work your way up until you find something that works well for both you and your company
Business training can be a great way to improve your skills in the workforce. Whether you are looking to learn new business procedures or expand your marketing knowledge, these programs can give you the tools you need to succeed. With proper instruction and guidance, you can develop the skills that will help your career grow and prosper.