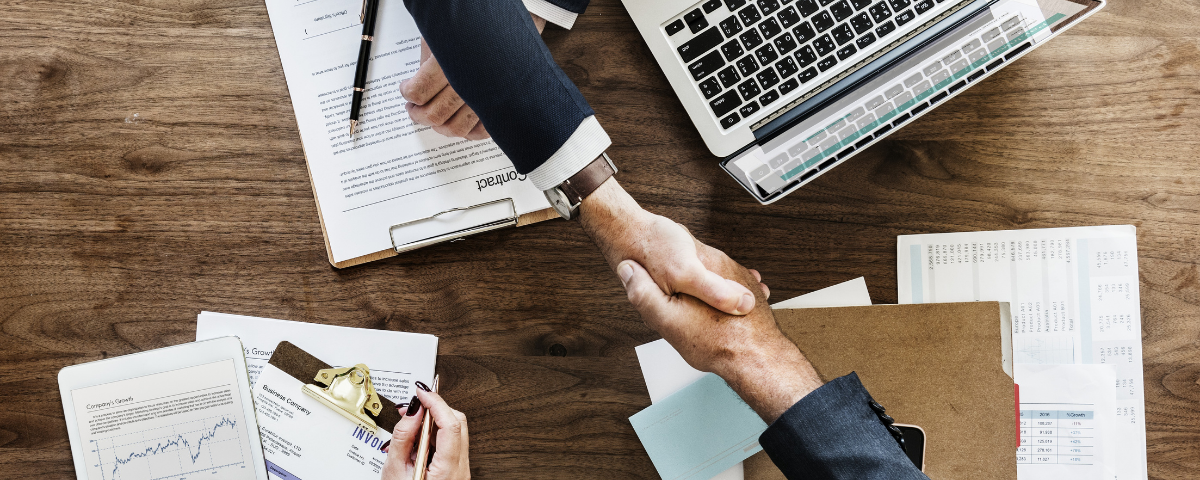 Regulatory Wave is a place where business people can come to and receive the help and support they need to make themselves or their business a success. With a team of professionals that have years of experience, you'll be on that road to success in no time at all!
The blog is split up into three different categories; business finance, start-ups, and corporate advice so that you can get a full look over important aspects of business.
The last thing you want to be is unprepared for what's ahead whether you have just opened a business and are trying to make a plan for the coming years or whether you have been asked to sit in on an important corporate meeting and you want to know how to stand out to your employer and the client. This is exactly what this blog is for, giving you the tools that are needed to stay prepared and be ready for the future.
Always make sure that you stay informed and you are prepared for when things go wrong because business is unpredictable!