Best Marketing Automation Software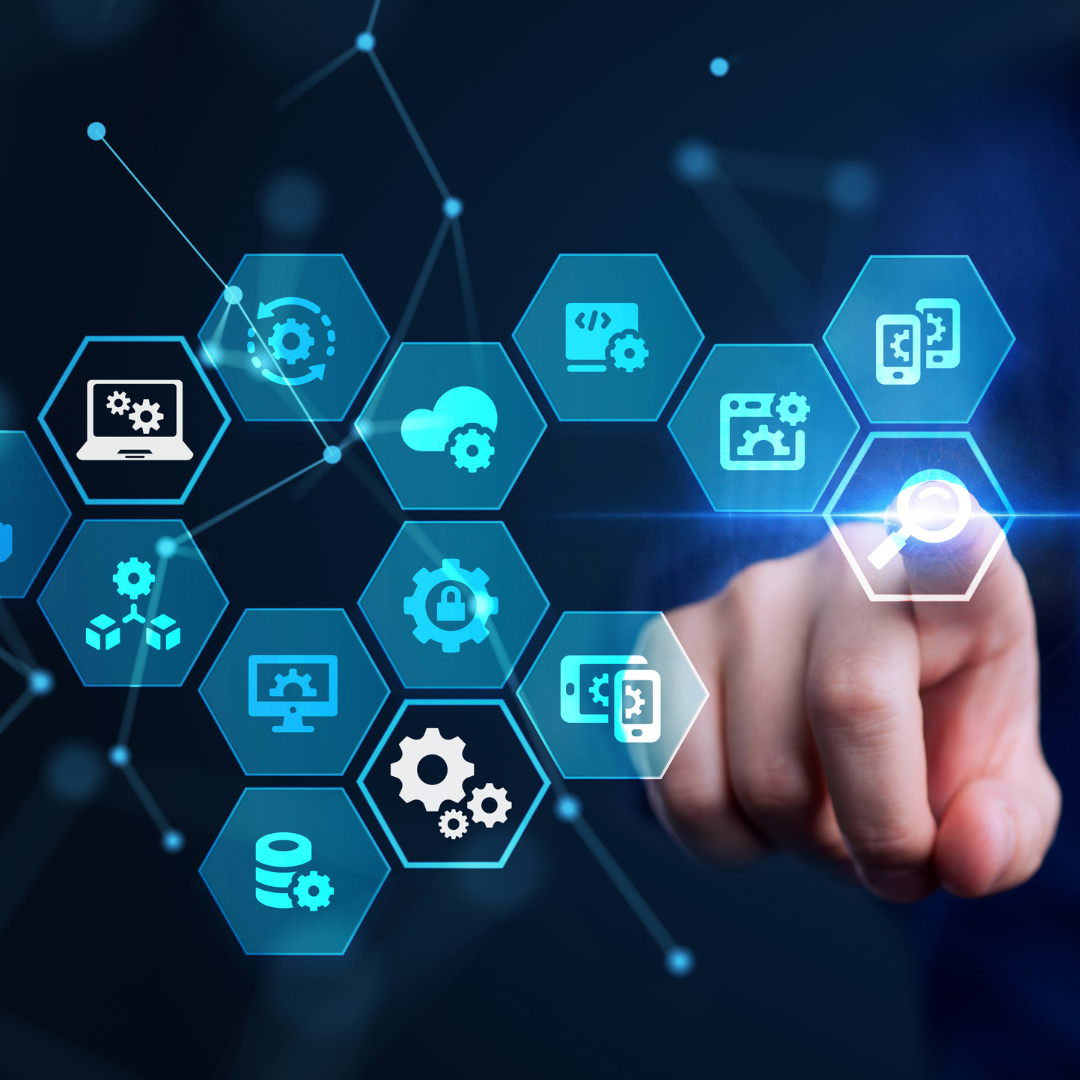 Marketing automation software can be described as something that automates the process of managing online marketing. It allows an organization to send out e-mails, automate forms, and monitor marketing activity by logging and reporting on those activities. It can be implemented in a variety of ways depending on the requirements of your organization, with the most common implementation being an e-mail marketing solution.
Even though the use of marketing automation software has been around for years, it is only now that they are becoming increasingly popular. Automation software is usually used to automate a marketing campaign. It can run on all the marketing channels, such as e-mail, social media, and display ads, in an integrated manner. Also, it helps you to analyze, measure, accelerate and optimize your marketing campaign's results.
Marketing automation software works by sending automated messages to customers based on certain requirements that they have opted for. Take the example where a customer signs up for a newsletter. In such cases, a marketing automation system will automatically send out an e-mail informing them that they have signed up for a newsletter. In fact, e-mail marketing software is an extremely effective way of marketing your business, but the problem is that marketers can get a little carried away with their e-mails and spam their prospective clients.
The ability to market to the right people at the right time can be expensive and complex. Sure, there are marketing agencies that can help ease this process, but automation has also given them a more convenient outlet. Firms that tend to have separate strategies for marketing different niches and different services (take a look at this scorpion hvac marketing strategy for an instance) will surely benefit from an automation software. They can plan the marketing process and leave the deployment part to the software.
Needless to mention, the benefits of marketing automation software are vast. Automating and tracking the marketing campaigns that you obtain from the software will allow you to track your campaigns in real-time, no matter where or how they're executed, so you can get instant feedback and adjust your efforts. You can also increase sales by automating your marketing and letting your sales team concentrate on the best possible opportunities for new customers. Manage your marketing budget more efficiently, so you're spending your marketing dollars on the most effective channels and audiences. You can also choose to reduce your marketing costs by processing the marketing campaigns automatically, cutting down on the time and cost of manual data entry, and keeping you up to date on all your marketing activities.
Automation is a double-edged sword when it comes to marketing. It's great if it can help you get more customers, but you need to be careful so that you don't lose control over your marketing efforts. That's where marketing automation platforms can help. They can help you automate every aspect of your marketing, from e-mail campaigns to social media, webinars, and mobile marketing.
The marketing automation software that systems use to update their databases and automate tasks, can also help to send e-mail blasts and update social media profiles. This software program can help the marketing departments create templates and workflow for bulk e-mail campaigns and automate tasks that are performed on the computer to help increase productivity.
Next, when it comes to marketing automation tools, those tools are used to optimize how a marketing team conducts its business. Tools like those from sites like adverity.com allow for better tracking, control, and reporting of a marketing campaign. Marketing automation tools are used to:
Monitor marketing campaigns in real-time and identify risks and opportunities for optimization.

Increase a marketing teams' efficiency by making tasks easier, more efficient, and more predictable.

Increase accountability and transparency by integrating systems that capture data, create reports and directly notify people.
It is pretty common knowledge that most companies today have to spend money marketing their products. It is also a piece of common information that the easiest way to do this is by using automated marketing software. If you choose to explore in detail, you can notice that are different types of marketing automation software in the market with different features and costs.